QWERTY LABS
Whether you are launching a new venture or finishing an existing project you need a flexible partner to create, deploy, adapt and support your software systems.
We are that flexible and trustworthy partner.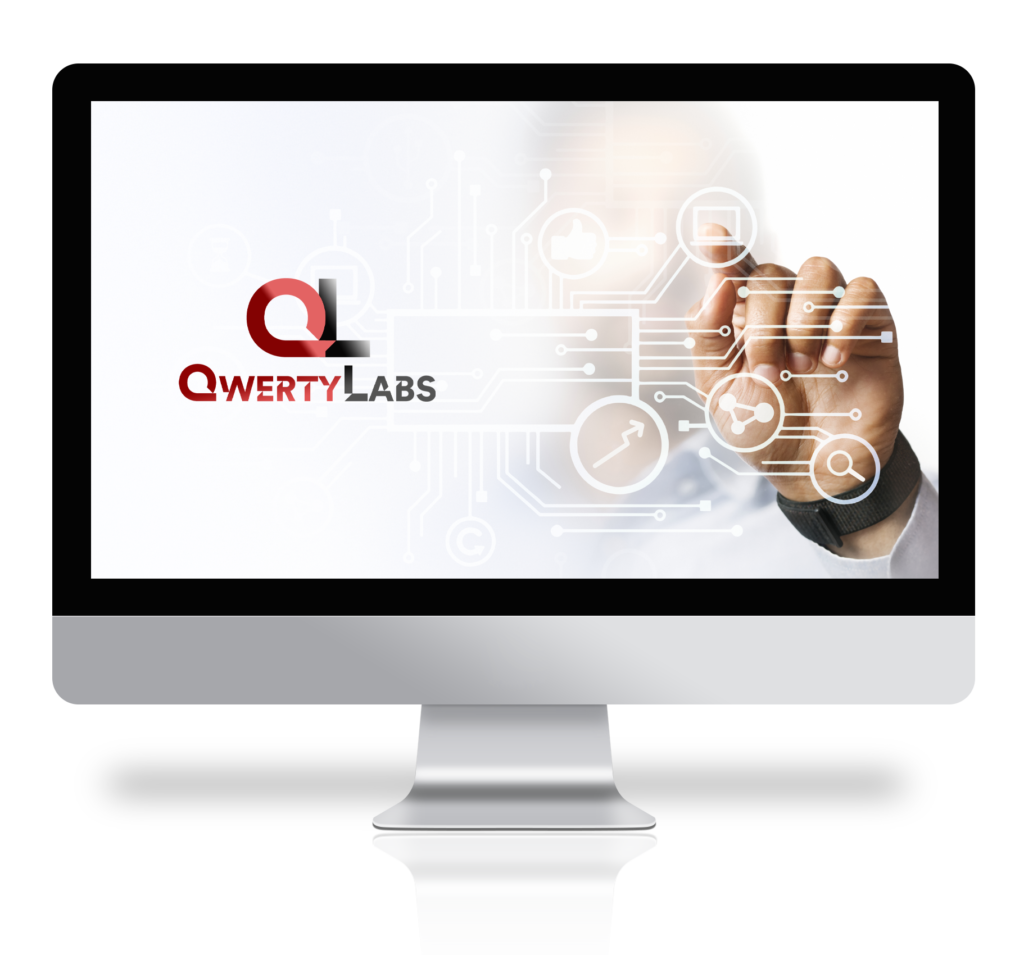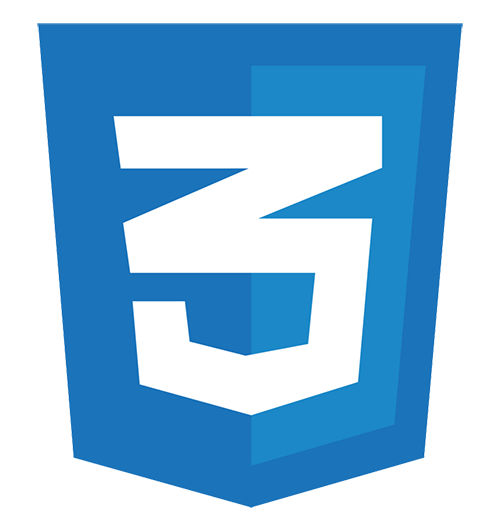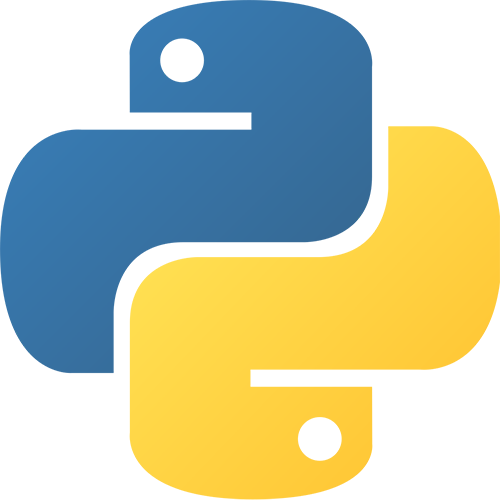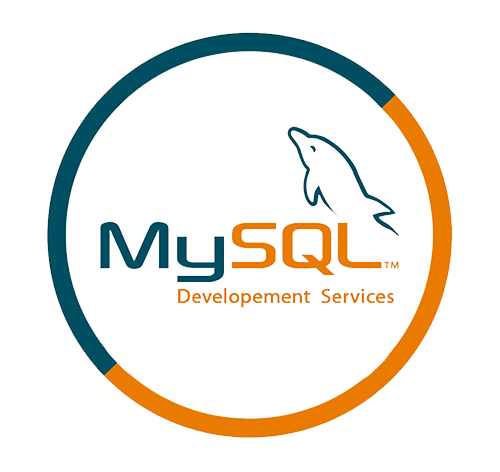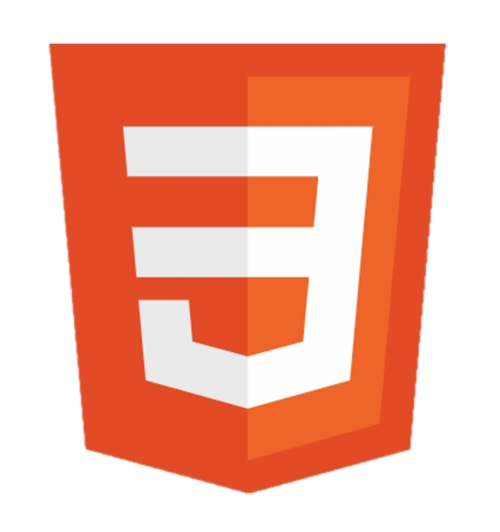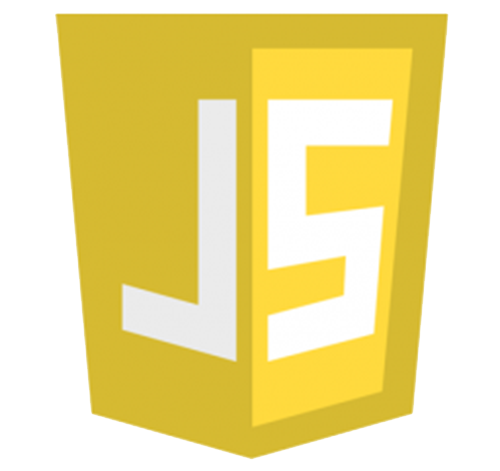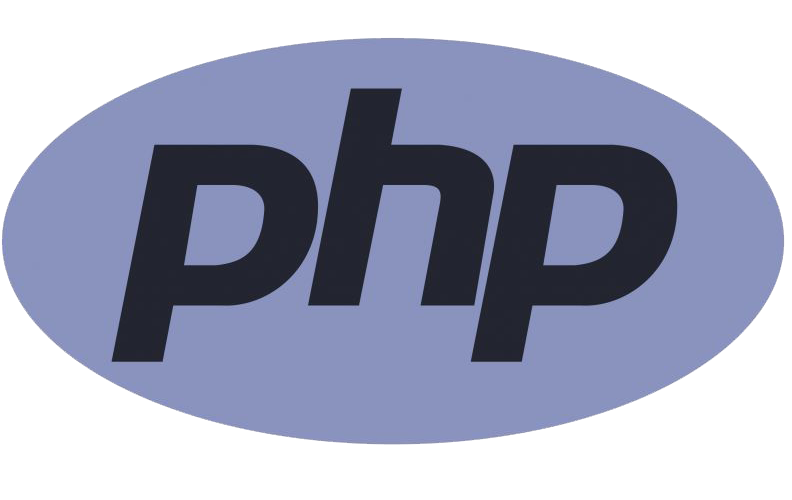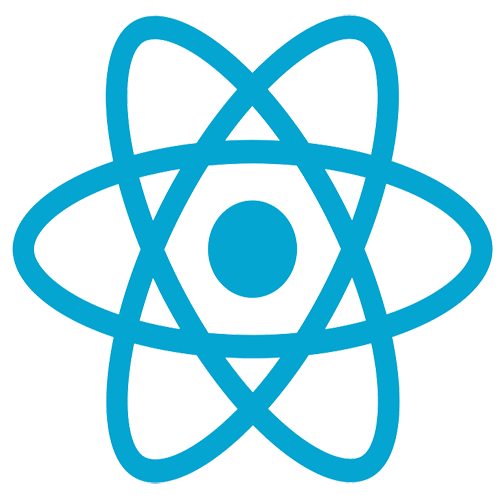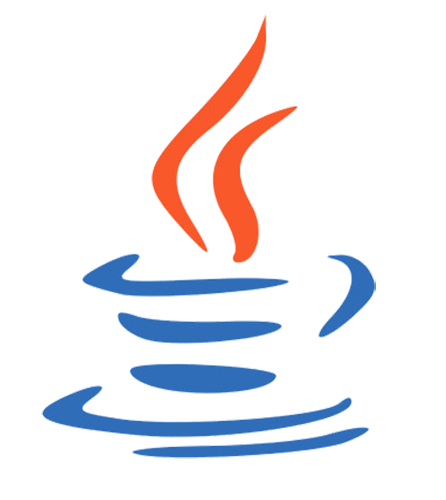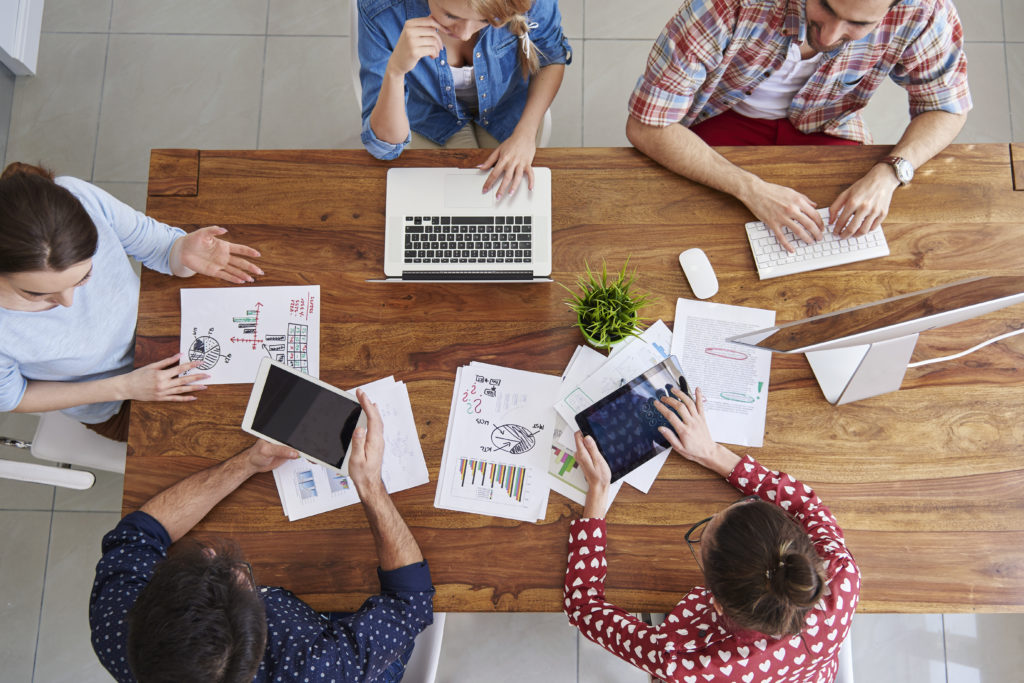 About Us
We are game-changers, thinkers, coders and inventors
Our goal is to help our clients achieve outstanding quality at all phases by online, mobile, and desktop application development with our IT experience and a strong team of full-stack software engineers and consultants.
The idea of being able to come up with unique solutions to complex business problems motivates our team. Qwerty Labs creates cost-effective, efficient, and revenue-generating solutions for its clients.
Why choose us?
We can make tomorrow's creative business solutions a reality
Our diverse set of talents and expertise in a variety of platforms and programming languages puts us in a great position to provide you with a reliable product and professional consulting guidance.
Not only will we meticulously plan out how to achieve your vision, but we'll also guarantee all the resources and talents needed are in place so your project can get off to a flying start.
Our team of professionals uses cutting-edge strategies to ensure high-quality implementation from start to finish.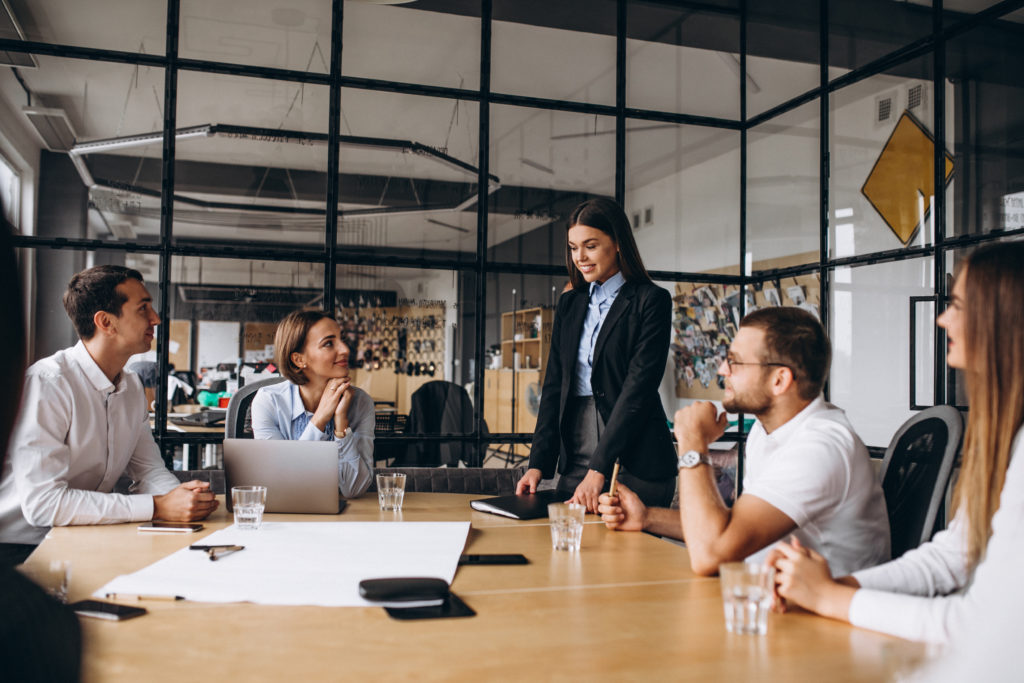 Our Services
Custom Software Development
Developing software customized for the specific needs of the business.
Web Application Development
Developing software that is hosted on remote servers.
Mobile Application Development
Developing software applications for mobile devices.
Consulting
Advising businesses on the best ways to use IT technology to achieve their goals.
Quality Assurance
Evaluating products to make sure they meet the necessary requirements.
Systems Integration
Creating complex information systems
Customer reviews
Our best references are happy customers. We're pushing the boundaries of software development together.
"They adapt nicely to our processes without jeopardizing their own, resulting in a well-organized workflow."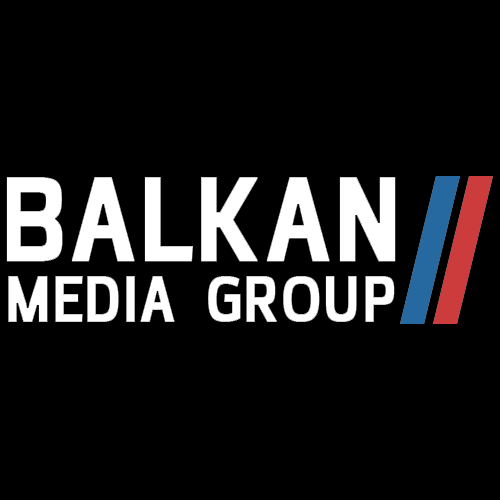 Balkan Media Group
"They were one of the most productive and responsive teams we've ever had the pleasure of working with."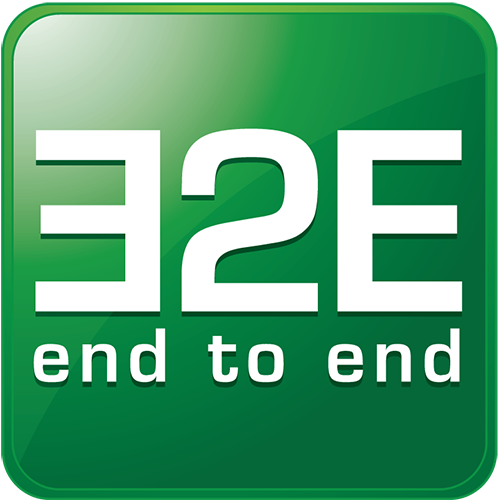 End To End
"We are quite pleased with the work Qwert Labs did for us, and we would gladly recommend them to anyone."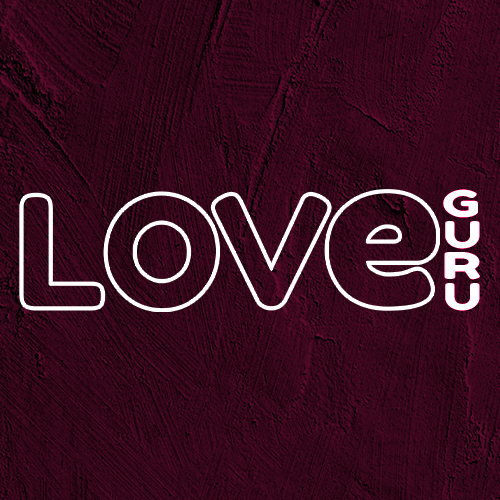 Love Guru
CAREERS
Join our team! We're looking for skilled and interesting individuals to join our team of IT experts.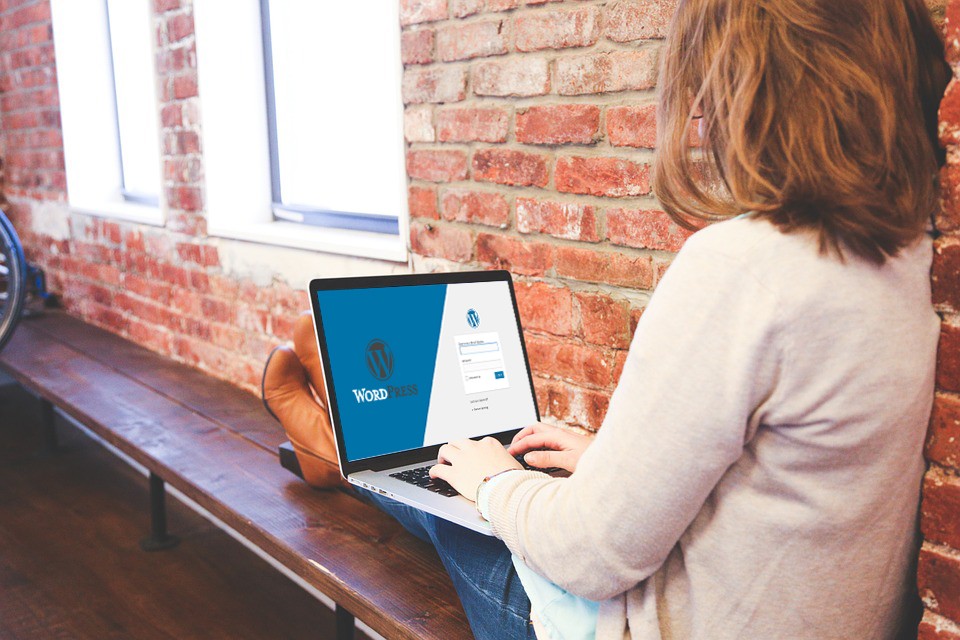 We are expanding our team and looking for a creative WordPress Guru.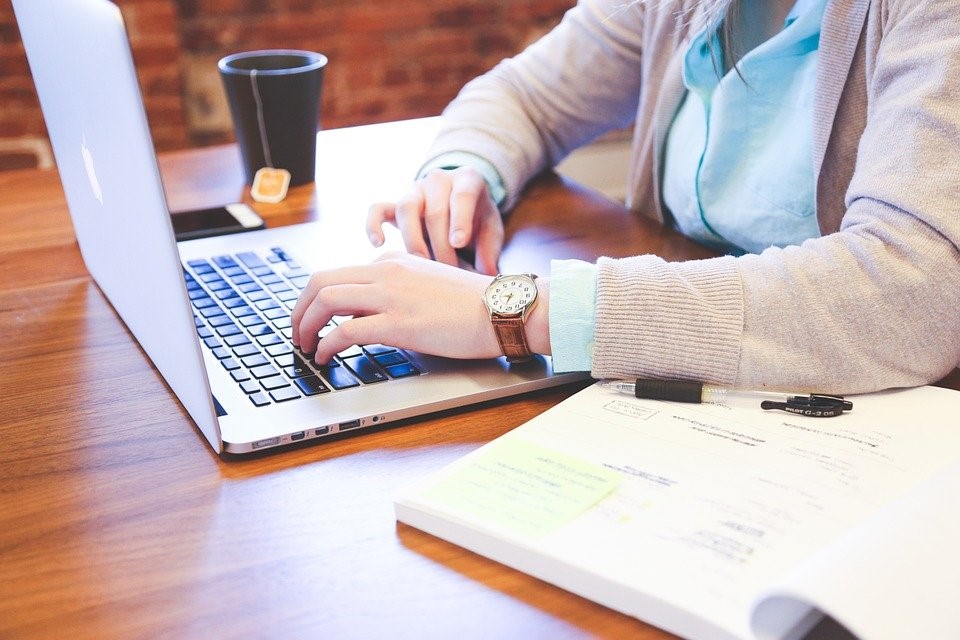 We are looking enginneers with passion for creating web applications!
CONTACT US!
Please fill out the form below and we will contact you back shortly.